This is what I've been up to for the last few months! All done in Synfig except for 02m28s to 02m34s, which were done by modifying SVG files and rasterising them.
The A to Z of hoarding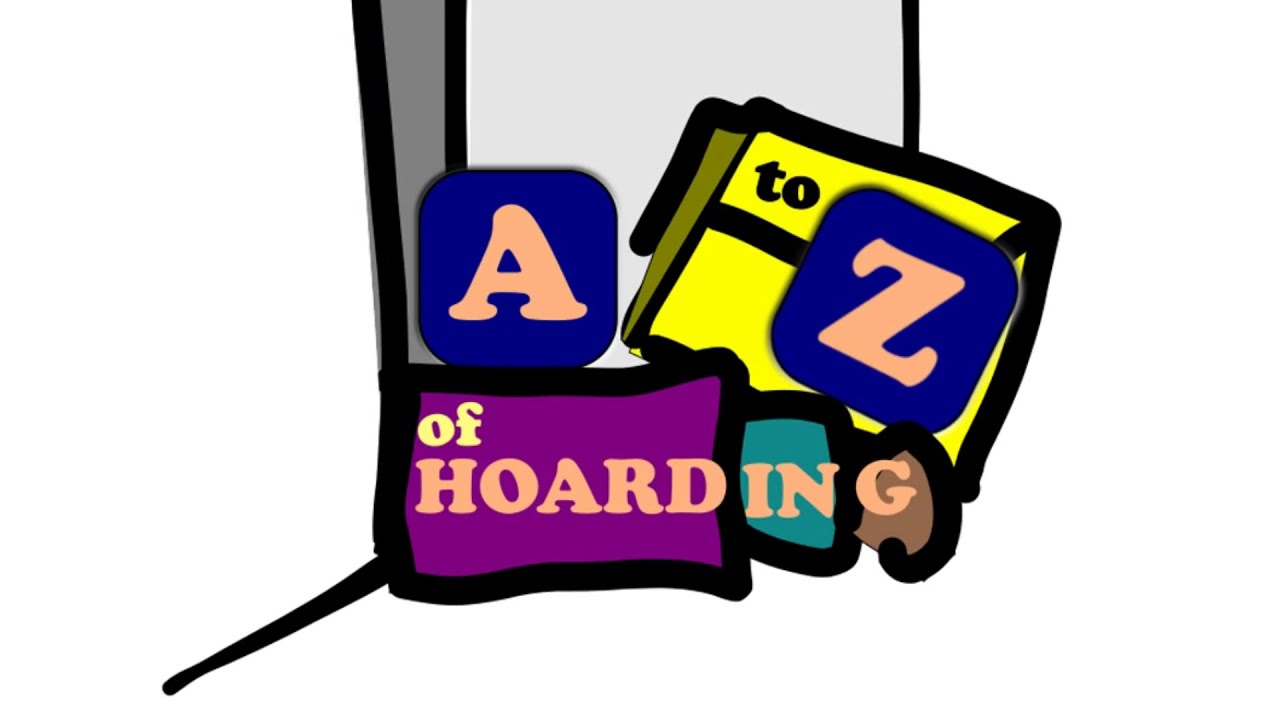 [Edit: fixed link to video]
Twenty-six letters full of good advice about how to declutter your home.
Original idea: Vicki
Ideas and voices: the members of the Hoarders Helping Hoarders groups in Salford and Merseyside.
Animation and direction: Marnanel Thurman
Producer: Ian Porter
For more information about Hoarders Helping Hoarders, visit http://hoardershelpinghoarders.com/ .
Thanks to Northwest Housing for sponsorship and support.