Here is a (manually animated) example of what I would like to achieve: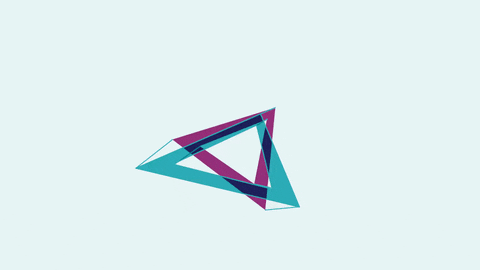 (example project attached)
I would like the linking blue lines to stay connected to their respective corners even if I translate, rotate, and distort the shape of each object.
The real project I'm working on has much more complex shapes than these triangles, so manual animation just won't cut it.
I have been going through documentation today to try to get it to work - I've tried this basic linking approach, the Sewing Splines tutorial and others like Point to One Object (which I couldn't get to work at all with either approach, though I was following word-for-word?). I've been reading through other parts of the Manual but I haven't been able to find the right solution.
I believe that the simple linking approach (Select two nodes, Right Click> Link) isn't working because I have my objects in different groups.
Does anyone else have experience doing this, or is there a good tutorial that could help me to achieve the desired effect?
linkedobjects.sifz (8.33 KB)