Hey guys,
I've finished my next animation, here it is: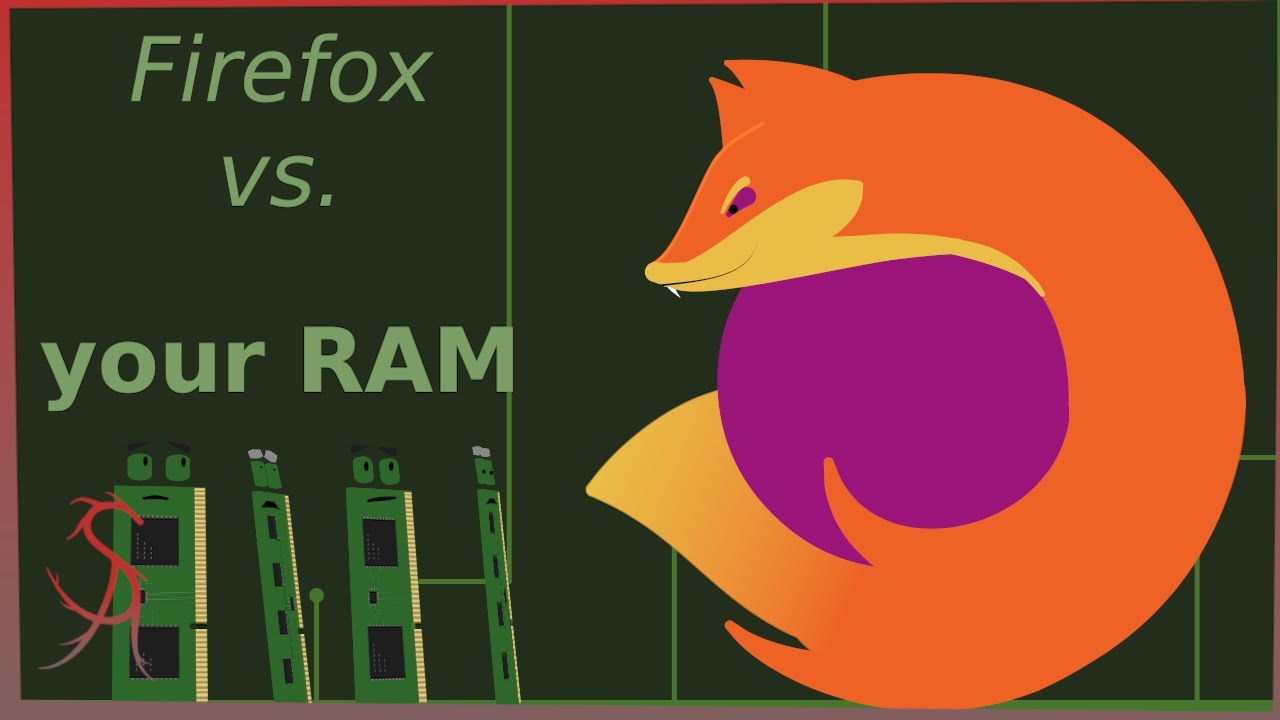 Oh look, I even created a custom thumbnail for it. I feel like a proper YouTuber now, gonna look down on you in a condescending way.
Anyway, this is actually my first finished cartoon unlike my other animations that were just tests of different sorts. This one has characters, my poor voice acting, sounds (all created by me, except one), music (not me), simple story progression, you know.
All animation is made in Synfig, of course. 90% of it is frame-by-frame animation and I even used squash and stretch which I was avoiding like a plague before. Yeah, there are still issues, you can see lip syncing is terrible (I just couldn't bother, too tedious), but I am OK with my skills now as an amateur and gonna make similar cartoons like this one. Next, I think, I am going to return to my Spy vs Spy idea, you remember I did some tests with it.
P.S. Need to learn music theory to make better sounds and maybe even music. Oh, art is hard…