Doing a WIP for an art contest. Just a 1 second animation atm, I might make it longer later if I feel the need.
Fleshing out the background and working on the in-between frames.
Used: Open Canvas 4.5, Pazera Converter, and Synfig
Time: about 5 hours thus far.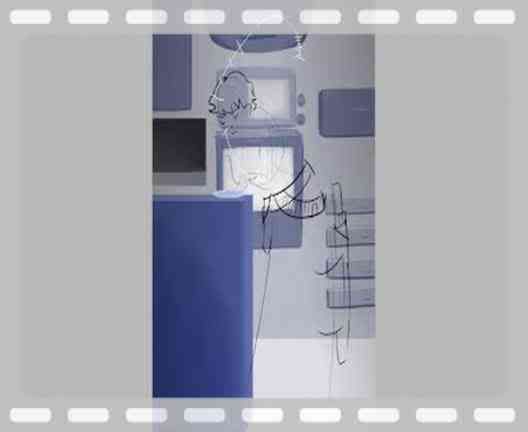 My filesize is too large, so no synfig file atm. Click on the image to see the animation thus far.