Hello everyone,
I have been working on a project recently that will require an animation sequence. I have gotten the hang of every technique in Synfig to make my idea a reality, except for one.
I am looking to merge the two circles together so that the circumferences of each overlap each other. How could I go about making this happen?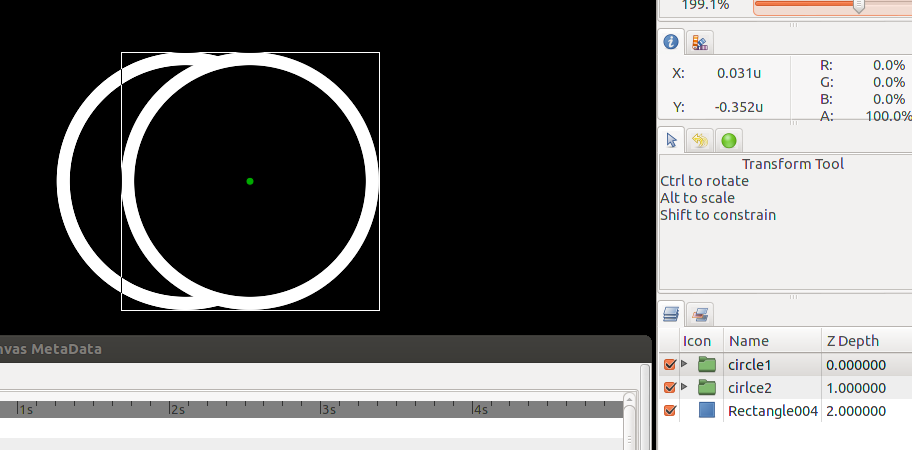 Thank you for your time!